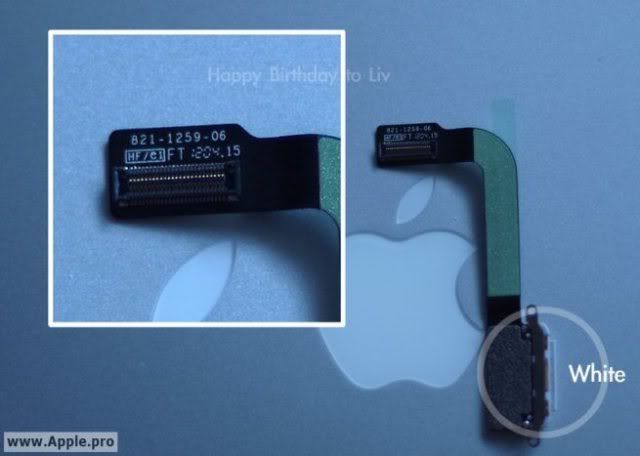 This image has been appearing on a lot of sites and forums recently. Before i go into telling you why it has been causing such a buzz on the net i would just like to point out that the following are all just rumours. I personally think that this picture is a sign that something could be coming around the corner from apple. Be it iPad 2 HD or iPad 3, as for a release date….who knows.
It just looks like a random component to me
You may be forgiven for thinking this at first glance, but the key is in the detail my friend. As you can see from the zoomed in part of the image, there is a code number '821-1259-06′ and its these 9 numbers that have got people excited. On the same component in the iPad 2 the part is referenced as '1180′. What that means is that the component in the picture is an upgrade of the component in the iPad 2. Many people have hypothesised that this component is a brand new design for the iPad 3, could it be for HD viewing perhaps???
To make things even more exciting (as if the change of 4 number on a component wasnt enough) apple pro (where the images have originated from) has also stated that Apple have launched an internal investigation to get to the bottom of the leak!
How solid are the rumours?
Well apple pro have been bang on the mark with some previous rumours including the multi-touch display for the iPod nano AND posting accurate pre-release photos of the white and black panels of the iPhone 4.